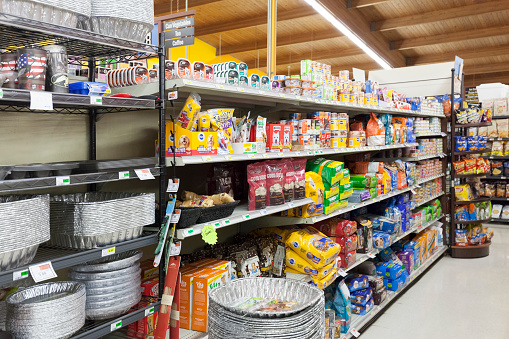 Know when your Dog has Fleas
Fleas are not pleasant to your pet instead they cause a lot of discomfort to them. Once they have made themselves at home and comfortable on your pet's fur, they are quick to cause irritation. If a flea gets on the skin of your dog, it starts laying eggs, and not just a few but many eggs. On average, a female flea will lay almost 50 eggs in a day.
If you believe that your dog has contracted fleas, it is to your best interest that you take care of the situation quickly. It is recommended to use a quality flea and tick spot treatment that will kill and prevent the pleas from coming back. If you have never dealt with the issue of fleas, it might be challenging to know what to look for in case of their presence. Here are some signs that will help you identify a flea infested pet.
Fleas Appearing on the Dog's Fur and Skin
Seeing fleas on the fur and skin of your dog is a concern and is an obvious sign that the fleas are present. Fleas are small, dark and brown and tend to rest on the warmer parts of the dog. Check the ears, armpits and groins. If you see red bumps on the skin or redness on the surface of the skin, this shows that your pet has fleas. If the pests can be seen on the coat of the dog; then it … Read More